Pic: Google's office in Dublin, Ireland
Living here in Ireland allows me to see more and more jobs added to the Irish economy. More cafes and restaurants opening up on the street, more small-medium size to large/ multinational companies expanding their offices in Ireland. Good news to all indeed!
But what does this mean to you?
If you pursue your undergraduate studies in Ireland, you are able to avail of a one year graduate work visa.
For Masters and PhD students, you can avail of a two year graduate work visa.
This is GOLD!
If you can combine earning Irish qualifications + work experiences from abroad, just imagine how beneficial that would be to your career!
Use your connections wisely
If you came to Ireland through the help of Go! 21 Education, you can avail of all the free career assist resources and connections provided for you!
Free career assistance resources such as:
Job vacancy updates on our exclusive Go! 21 Study Abroad Community Facebook group 
CV (also known as resume) writing tips 
CV and interviews-how-to workshops
Receive tips and advice from your Go! 21 Education Consultants who works and lives in Ireland
Guest speakers (International students who developed their careers in Ireland upon graduation) and share their experiences with you 
Fact: All our Go! 21 students found part time job in Ireland within 2 months time - success!
So now that you have the resources to assist you, here are some of the best job opportunities in Ireland this month:
Current employee numbers: 500
Future employee numbers by year 2018: 1,000!
Big thanks to Brexit. (UK to lose easy access to the European Union's single market, hence large, multinational firms such as JP Morgan expands their office in Ireland)
Business, accounting, finance, tax graduates - watch out for upcoming opportunities!
How many people are they looking for?
60 new employees!
What kind of people are they looking for?
"We hire people that are authentic, that are agile in their learning, always wanting to learn more and better themselves as professionals." said Wendy Murphy, a senior HR director at LinkedIn.
For graduates who love social media plus fluent in more languages, this could be the job for you.
Good news:
Intel Ireland has been granted planning permission for a revised development proposal at its Leixlip site in Co Kildare that will allow it to bid for a $4 billion (€3.67 billion) chip-manufacturing facility.
How many new job opportunities? Total of 3,000!
For graduates who are involved in Computer Science, Engineering, Business and other related majors, watch out for INTEL! ;)
SAP will create additional 150 jobs to Ireland over the next 18 months.
I have friends who work for SAP and they truly enjoyed their time working there. If you're interested, do look up their Summer Internship program.
Computer Science, Business, Marketing, multi-lingual graduates, do watch this space!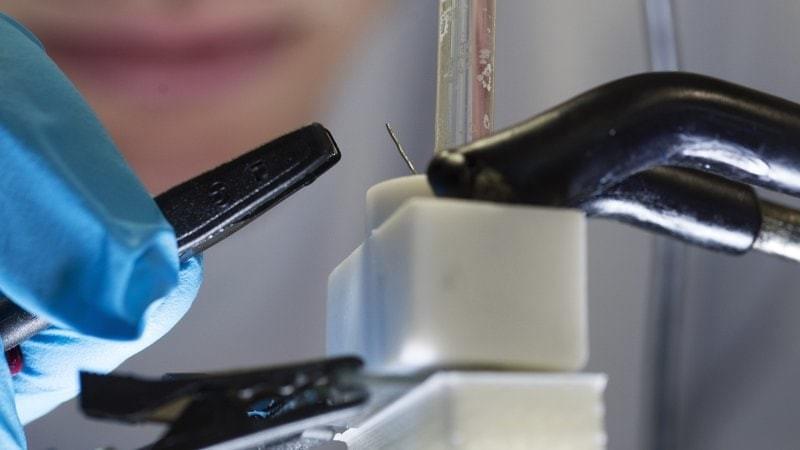 Pharmaceutical company Mallinckrodt is to create 45 high-skilled jobs at its new medical device engineering centre in Blanchardstown in Dublin.
The jobs will be in a range of areas including product design, software development and electro-mechanical engineering.
Design, software and engineering students - watch this space!
Want to see more job opportunities?
So if you're not a Go! 21 student yet...
Simply by choosing Go! 21 Education as your reliable study abroad partner, while also your career adviser in Ireland.
If you have any questions, feel free to contact us below!